Scenes That Pop :: Bottle Rocket :: The Rolling Stones - "2000 Man"

San Francisco Sounds Delicious
Pitchfork's Anti-Folk Outlook: What's New vs What's Derivative
Prince's Girl Groups: Apollonia 6 and Vanity 6
Fuck The Golden Age: Every Year Is A Great Year In Music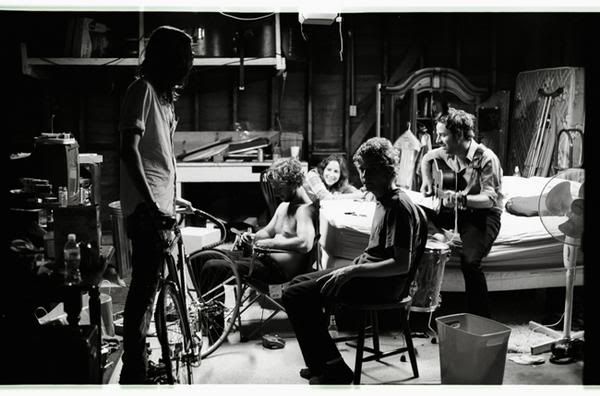 Dyed Blonde: Blondie Rarities and Covers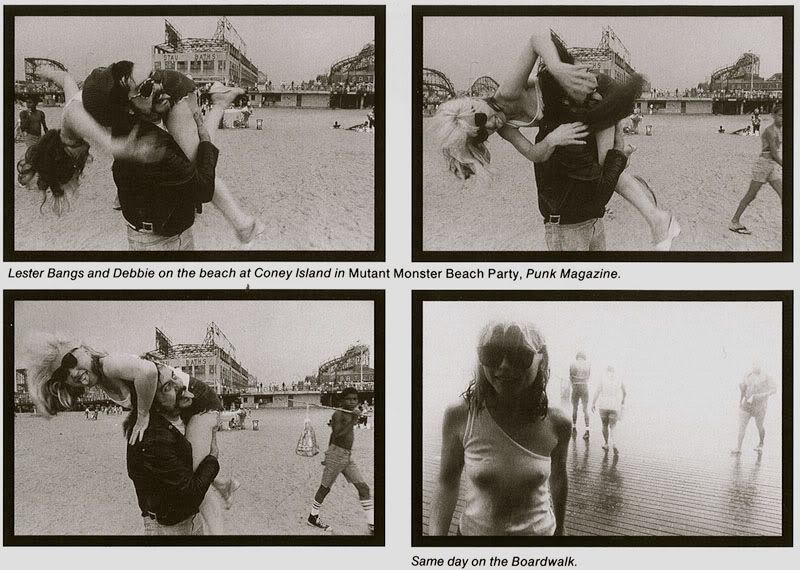 Jonathan Franzen's Dylan Humiliated Donovan. But Does He Really?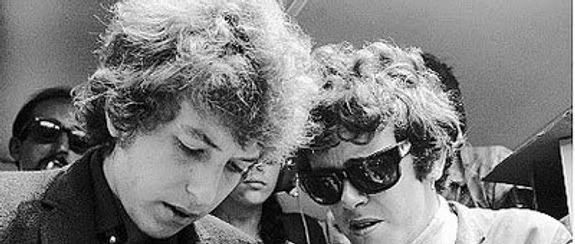 The Music of Francoise Hardy, "The ideal woman"

Jimi Hendrix: The Music Fan
"La Pluie Du Ciel" to "Chinatown"

Luna: The Best Band You've Never Heard Of
Six Degrees of Jonathan Wilson